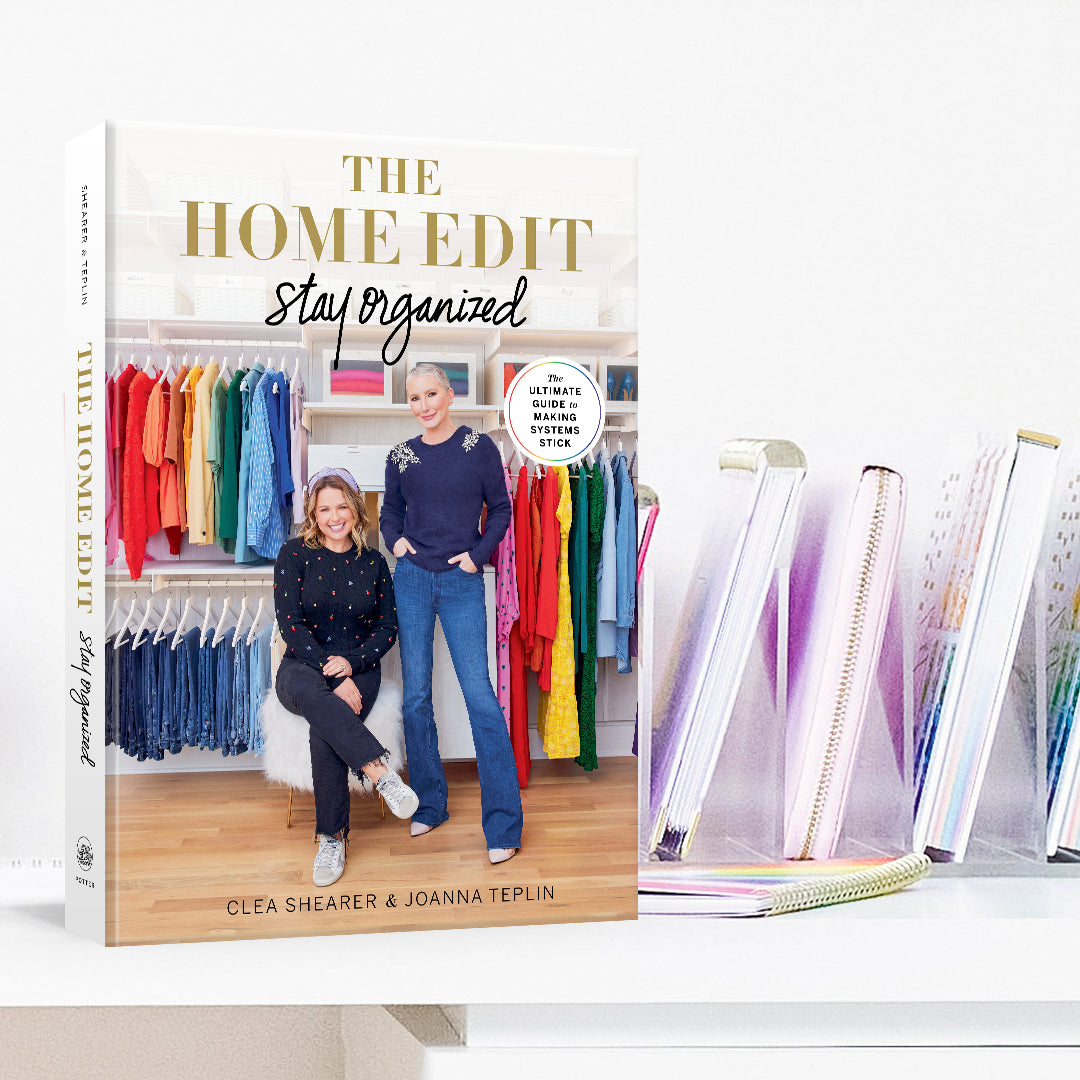 COMING TO YOUR HOME
A user-friendly guide, divided by room, complete with checklists and scripts to help you stay organized once you already did the work of getting organized.

PRE-ORDER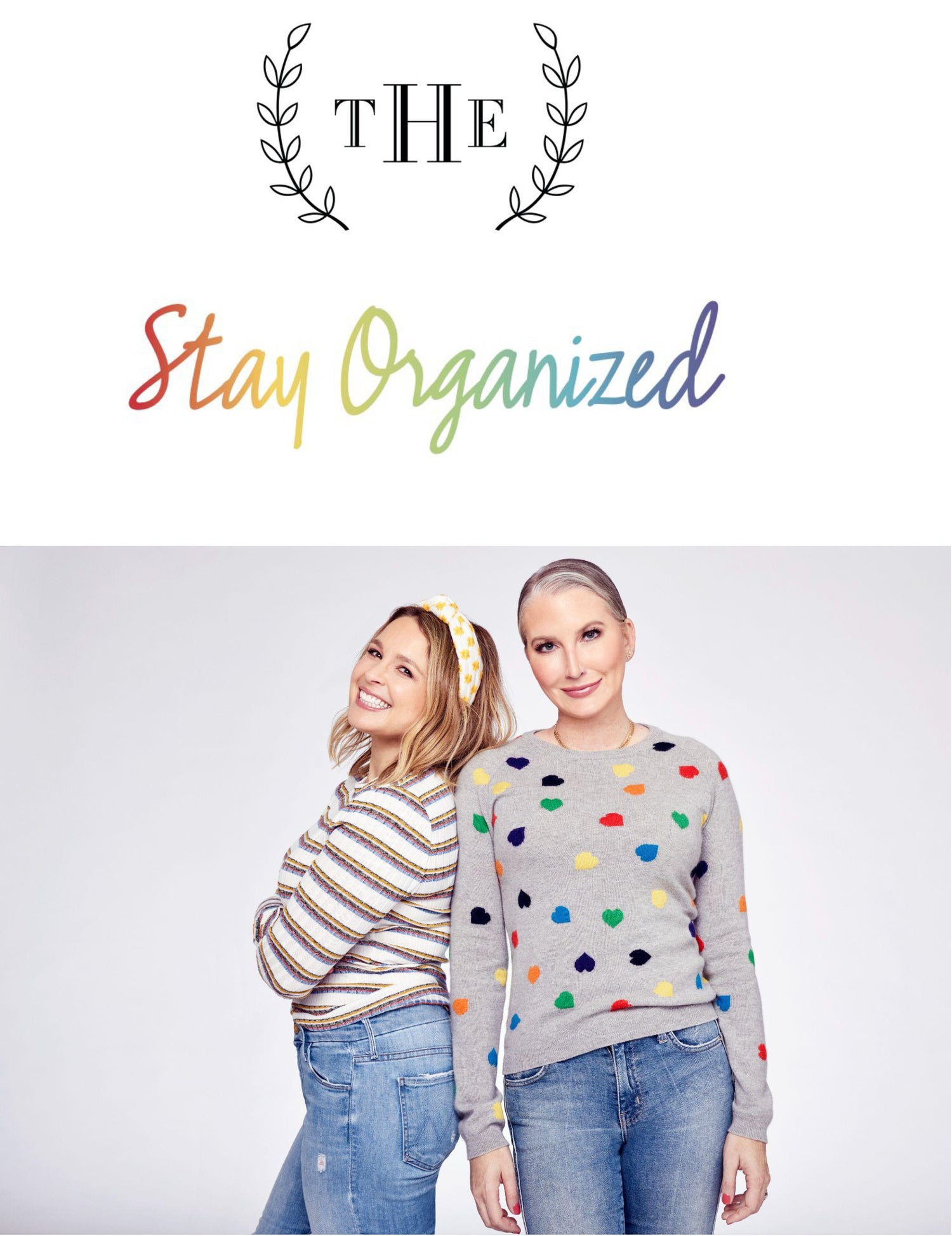 The Ultimate Guide to Making Systems Stick
Congrats! Now that you've edited your items, categorized them, and contained them...you are free to never organize again for the rest of your life. And neither does your family! You now live in a museum where no one is allowed to touch things. You don't greet guests by taking their coat – you tell them to please keep their belongings,
including hands, arms, and legs, inside the vehicle at all times. In fact, you don't even have guests over anymore! Because who wants to go to a museum that doesn't have a proper gift shop?
Just kidding.... hate to break it to you, but your organizing journey isn't over yet. To make your systems stick, you have to make it a lifestyle. Embracing this reality is the only answer.
But don't worry. We're not here to make you feel guilty or lazy or bad about yourself for not being able to maintain the systems in your once-organized space. Rather, we're here to help you get back on track and be your biggest cheerleaders.
Do our homes ever get messy? Yes, of course they do! Every house gets messy, particularly when you add
spouses and children and pets! But what we are quick to tell people is that, while our houses get messy, they never get disorganized...and that's something different. Once
you have smart systems that can flex over time, it's not hard to stay on track.
XO - C+J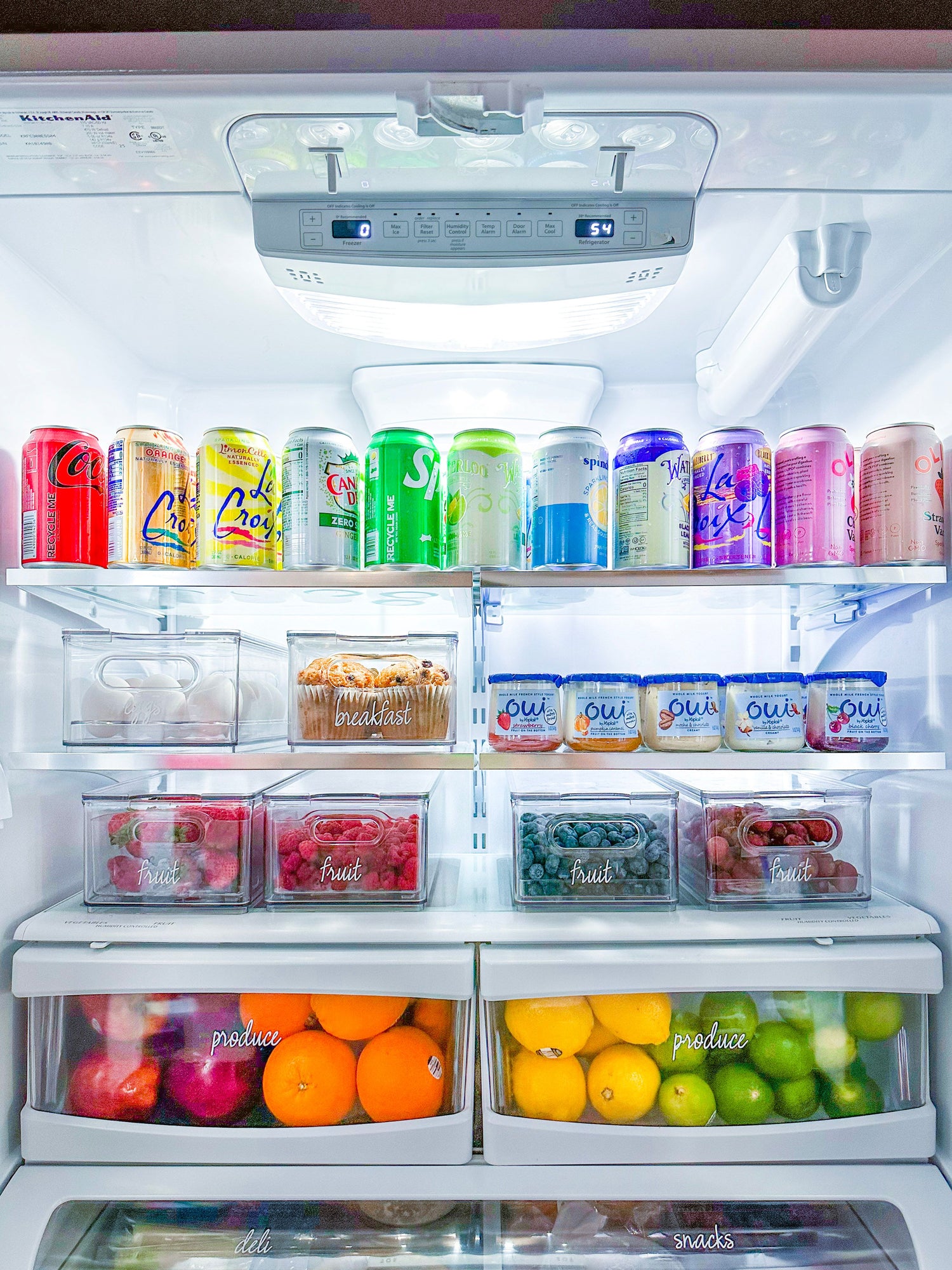 Here's what you can expect in our newest book:
Eight chapters divided by sections of the home
ranked by difficulty level complete with plans,
checklists, humor and gorgeous photography
Complete with over 40 answers to the most common
excuses we hear about organizing woes.
Checklists for every zone of your home to keep your
systems working hard for you.
Every tutorial you could ever want including a step-by-step guide to folding the trickiest of itemswe're looking at you fitted sheet!
Need more THE? Subscribe to our newsletter to get exclusive organizing tips & tricks — including what Clea & Joanna are currently shopping for, watching, listening to, reading, and more — delivered to your inbox every week!
Here's a sample of what you'll see as a VIP in our inner circle: