Your home Organized in style.
Improving the everyday with a unique blend of form, function, and fun.
LEARN MORE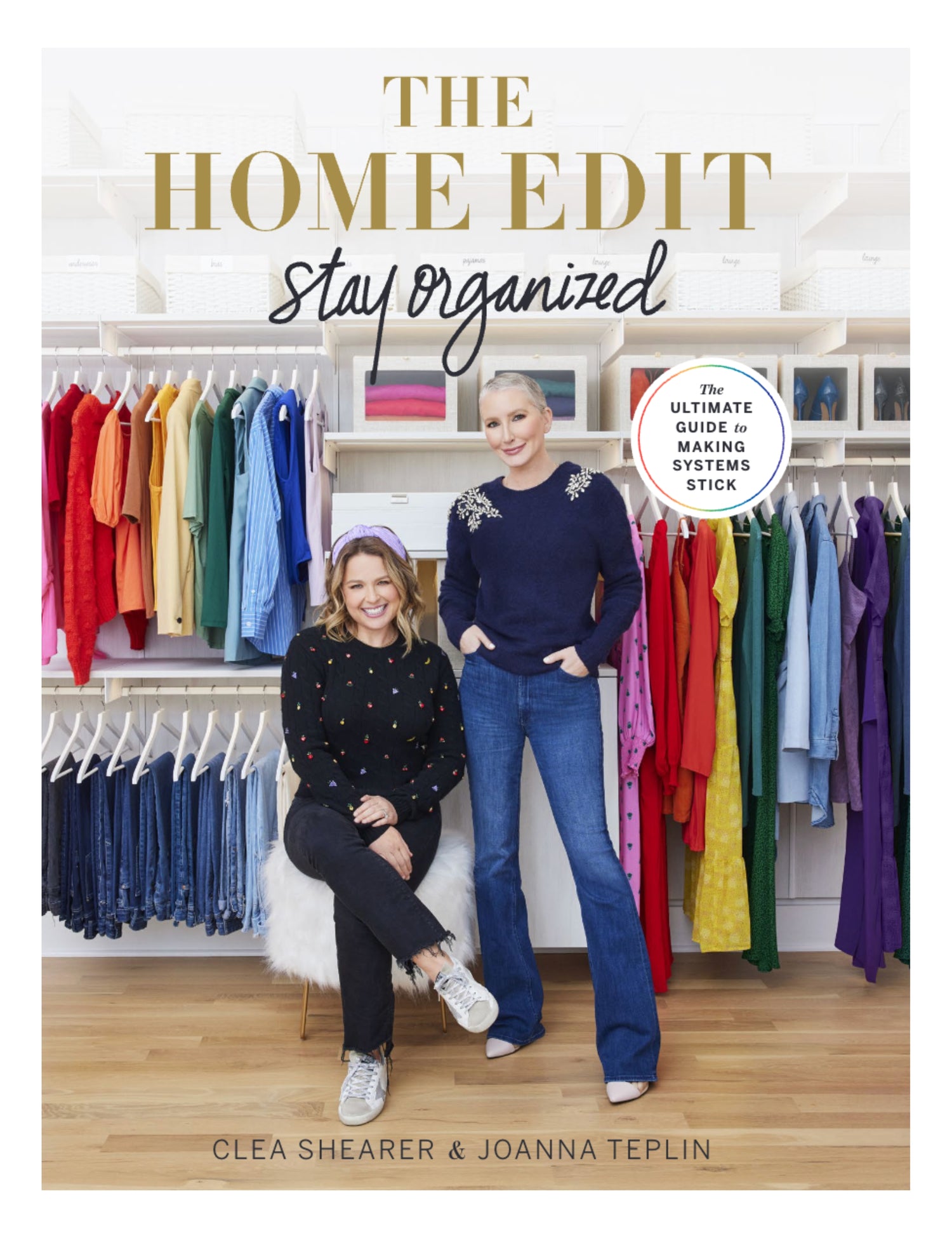 Available now
Stay Organized: The Ultimate Guide to Making Systems Stick
SURPRISE!! We wrote *another* book and are so excited to share it with you. Coming to a bookstore near you in September 19th 2023!
Click here to learn more and order now!
We have a podcast! Join us each week as we interview our best friends (yes, we have other friends!), answer your questions, and deep dive into all of the everyday annoyances that life has to offer! See you there! 💖
Subscribe now
FROM THE BLOG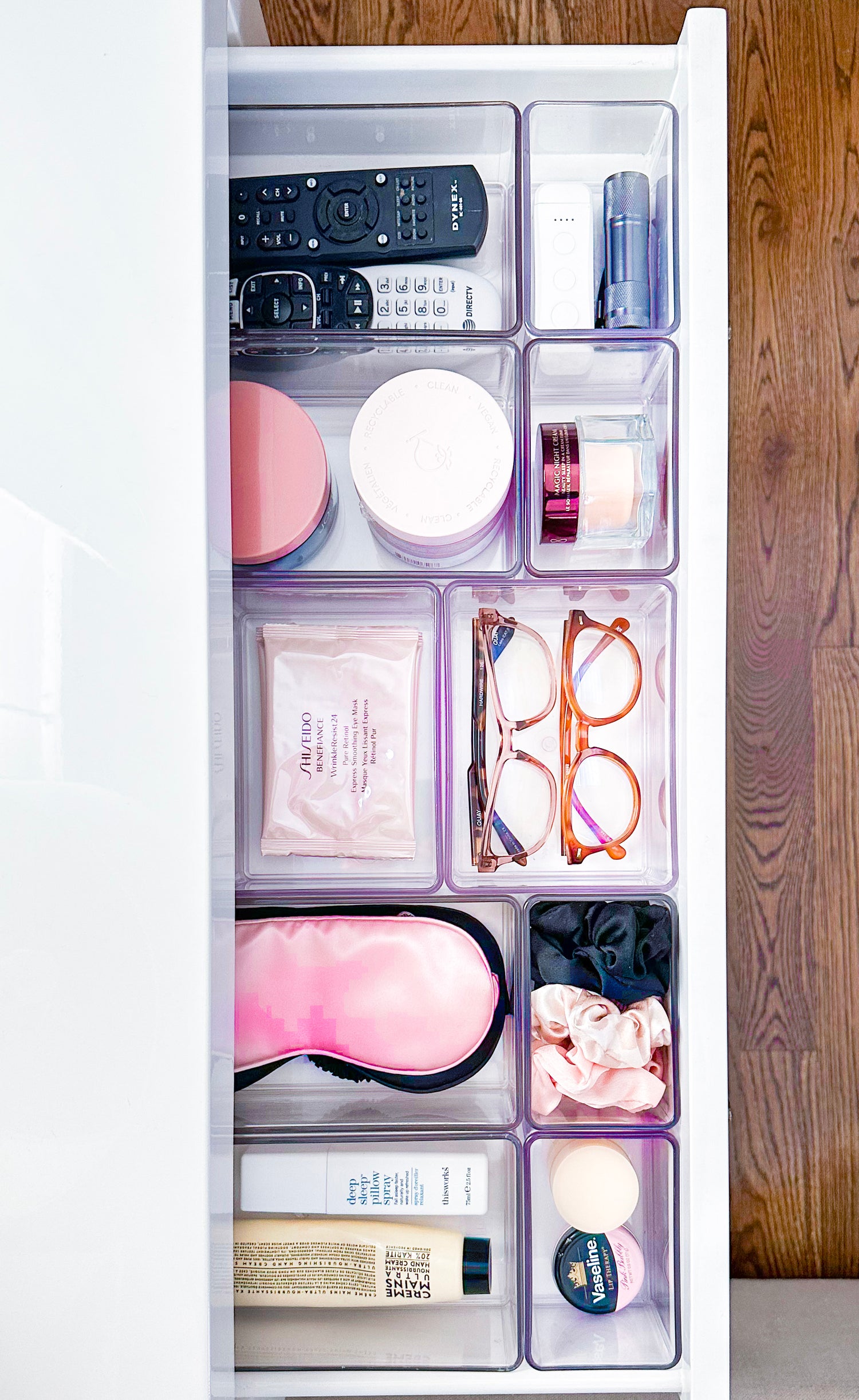 Our Sleep
Must Haves
We're such a snooze...but in the best way! As we wrap up "Fresh Start February" we are tackling all things sleep. While Joanna is an early riser and Clea likes to sleep in, we both are trying to prioritize better sleep habits.
READ MORE
@THEHOMEEDIT
Follow us on Instagram!