The Home Edit Collections
Our favorite product solutions to contain and maintain your home.
Shop All
Smart solutions in our signature style
Available online and in stores nationwide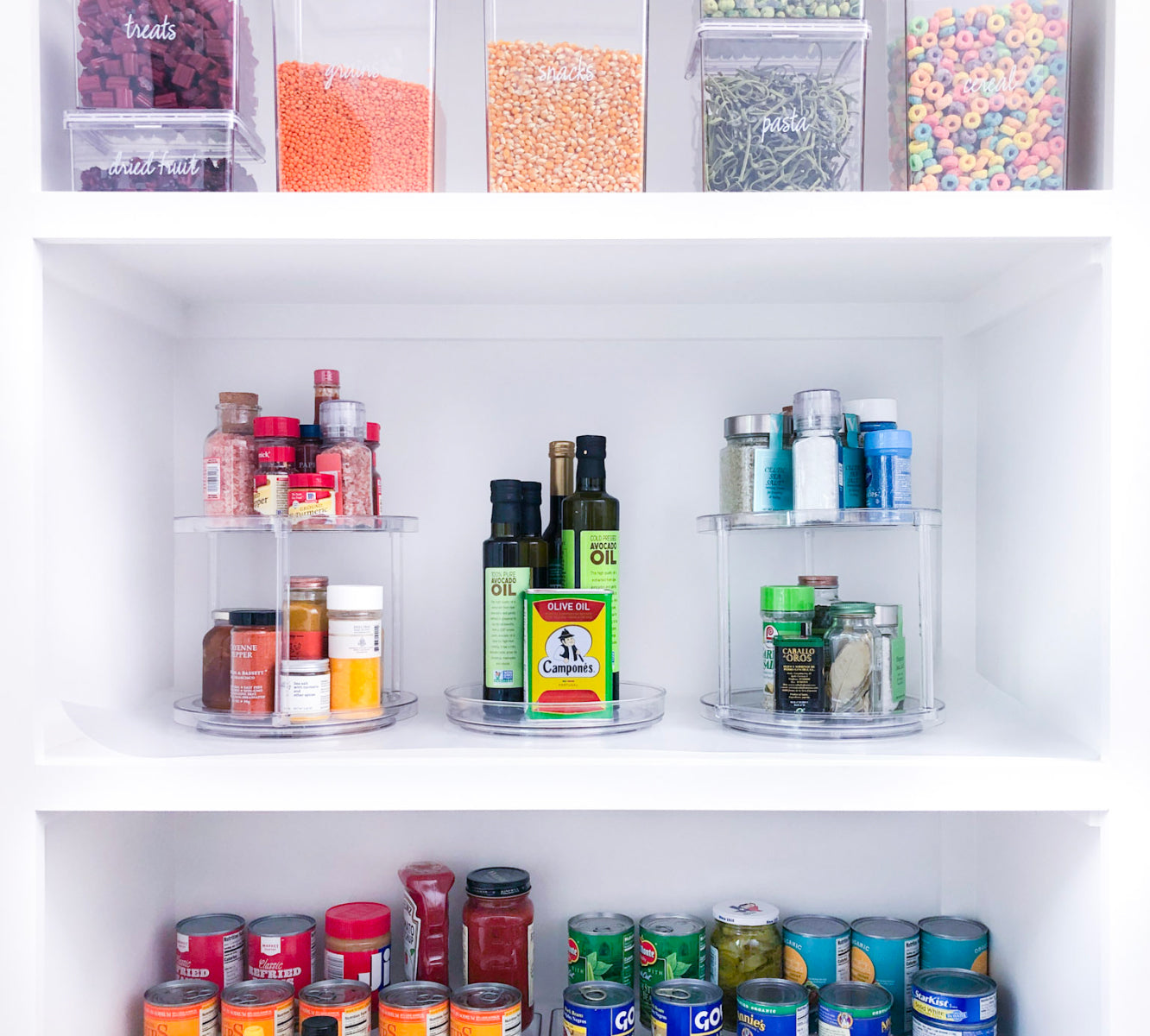 Curated organization with our signature spin. Now available internationally.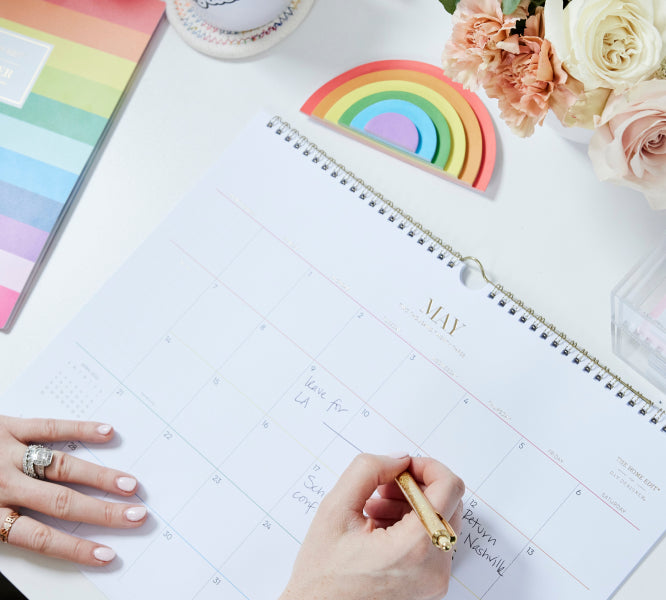 Created to help you plan a life that is organized, colorful and filled with what matters most to you.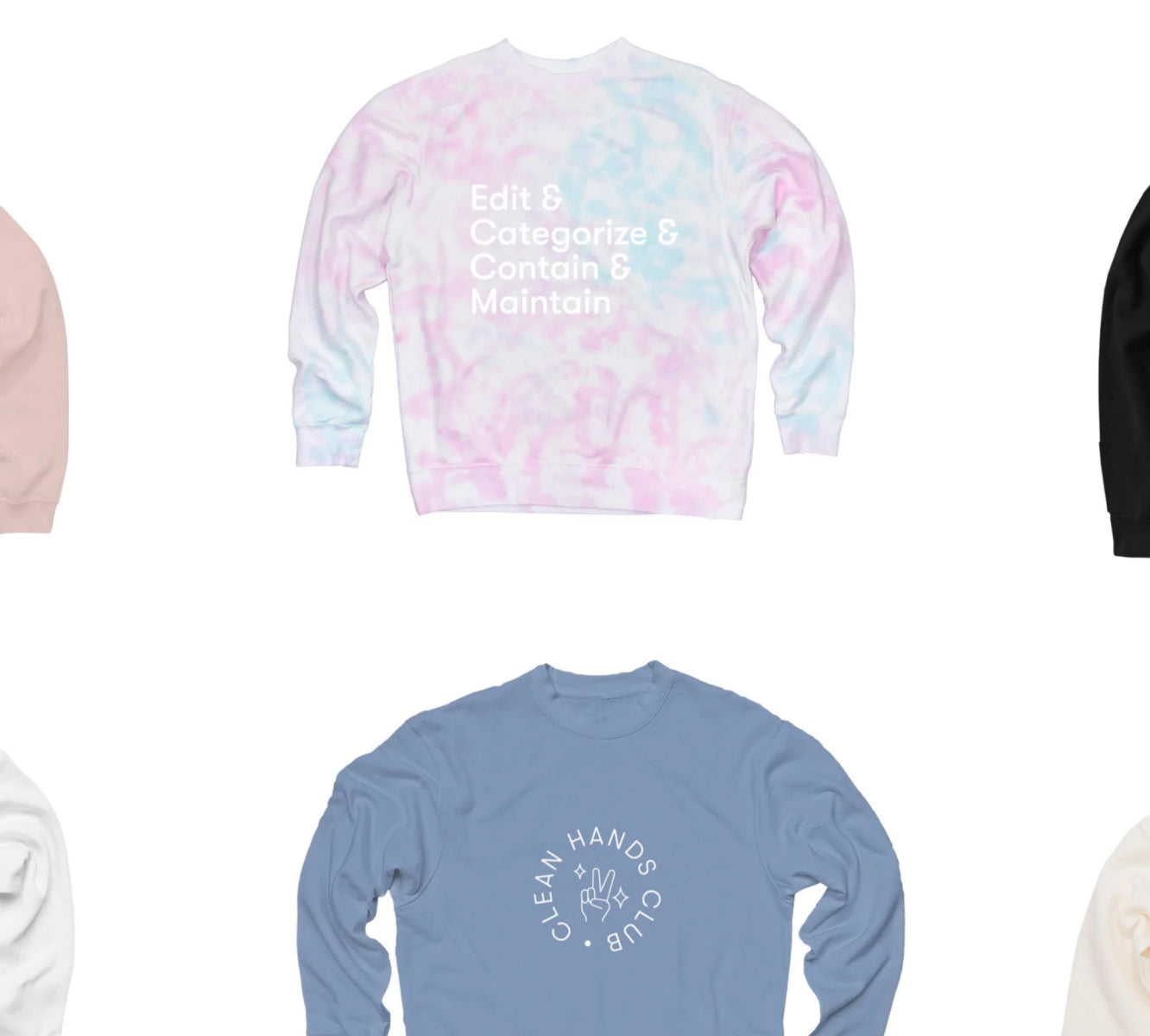 The Home Edit official merchandise.