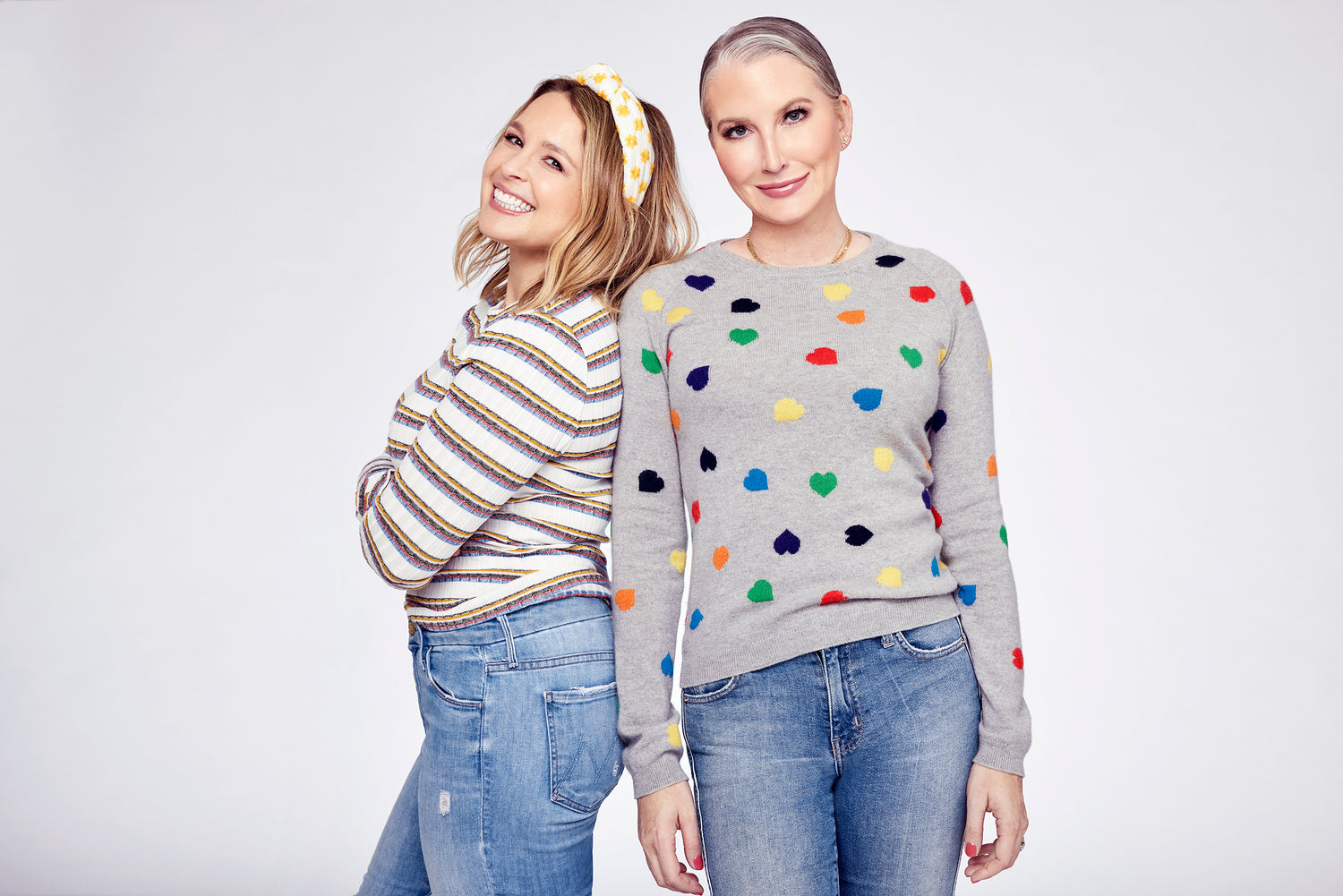 Our Story
The Home Edit was founded in 2015 by Clea Shearer and Joanna Teplin. Brought together by a mutual friend, it was friendship at first text, and a business partnership immediately thereafter.
The Story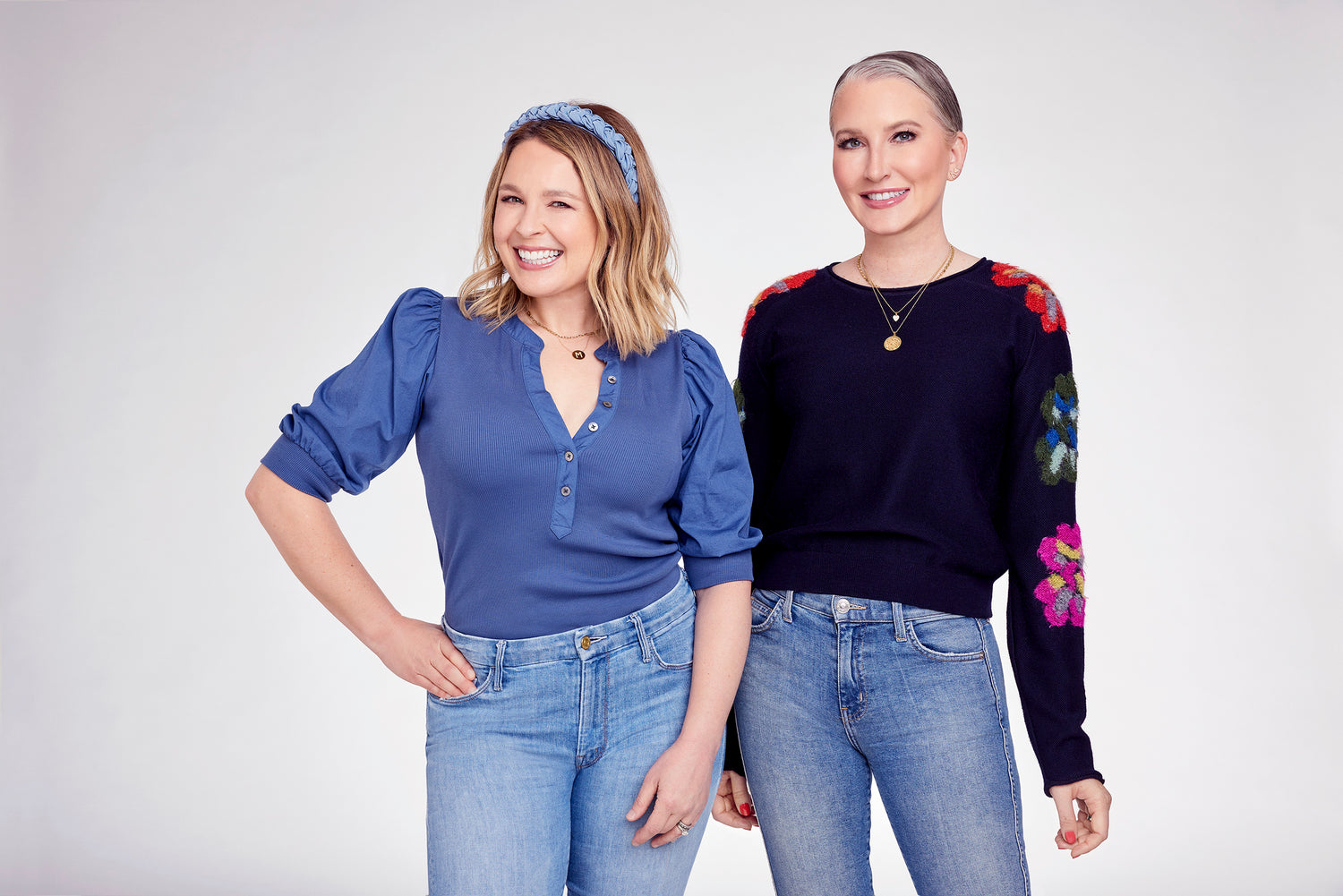 The goal in starting The Home Edit was to reinvent traditional organizing, and merge it with design and interior styling for a specific and signature look that is now known across the globe. Since the company's inception, the business has grown into over 5 markets spanning the United States. Clea and Joanna are also the authors of two New York Times bestselling books, The Home Edit and The Home Edit Life; are the stars and executive producers of the Emmy-nominated Netflix show, Get Organized with The Home Edit and have a line of organizational products sold in over 25 countries. Hello Sunshine, a division of Candle Media, acquired The Home Edit in the Spring of 2022.
THE Founders
Clea Shearer

Born and raised in Los Angeles, Clea has always loved to organize and has a keen eye for design which led her to NYC where she studied at Parsons School of Design. Prior to meeting Joanna and starting The Home Edit, Clea worked in social media and PR with an emphasis on fashion and entertainment. Although she's a California girl through and through, Clea currently lives in Nashville, Tennessee with her husband John, two kids and dog. In her free time, Clea enjoys reading, sipping champagne with friends and honing her newfound skills in the kitchen!

Joanna Teplin

Joanna grew up in Chapel Hill, NC and attended college at the University of California Santa Barbara. After graduating, she moved to San Francisco where she developed a love for cards and stationery and even created her own boutique greeting card line. She and husband Jeremy now live in Nashville, Tennessee with their two kids and dog. Joanna balances her love for candy with working out (cycling and barre are her current faves!) and loves binging the Housewives shows whenever she has free time - which is rare!
THE Values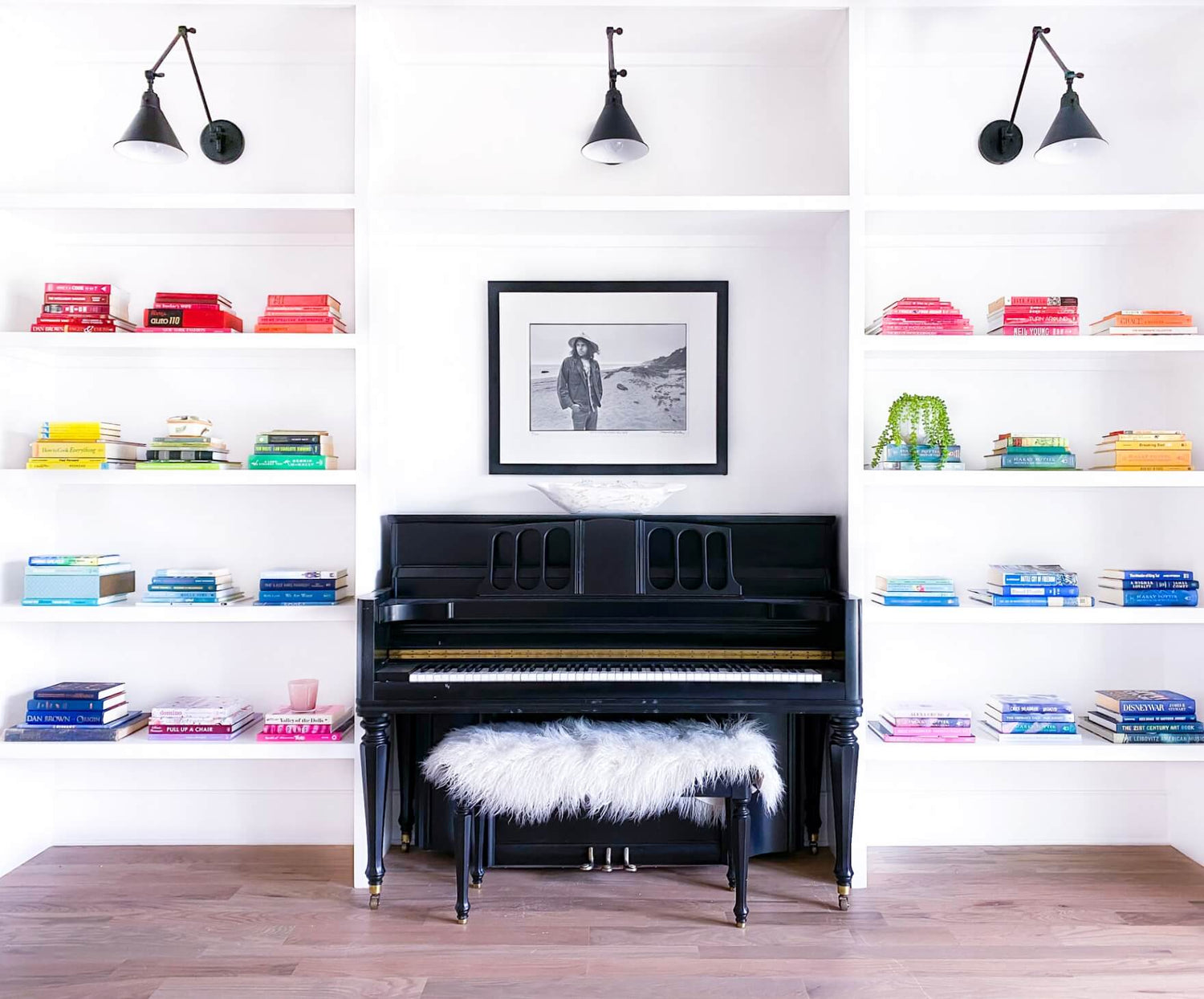 Form, function,
and fun.
With a unique blend of form, function, and fun, we strive to improve the everyday. Through our custom organizing services, creative content, media platforms, and consumer products, we provide our community access to an edited lifestyle. As we continue to cultivate a global collective, we remain committed to inspiring the individual.