Question 1: Favorite space to organize and why?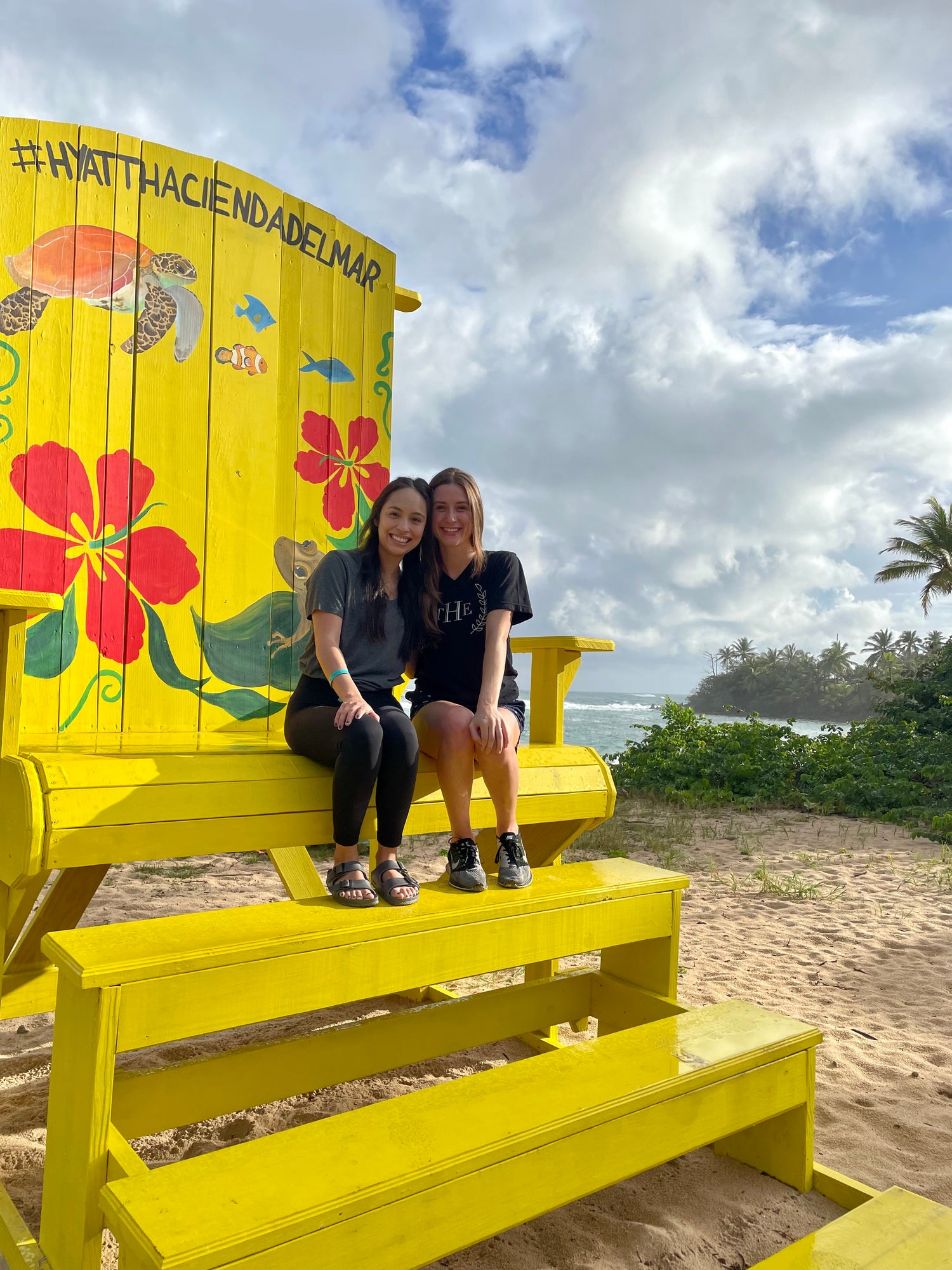 Sam W - I LOVE a closet. I really do love to fold but I also think that they usually turn out so well with ROYGBIV in any item. I also love seeing all of our client's styles and what they have decided to add to their wardrobes over the years. 
Cierra G - I love to organize a bathroom. Makeup/skincare/hair products are my bread and butter. It is so satisfying when you are sub categorizing and all the products fit together like a game of tetris.